Seaweed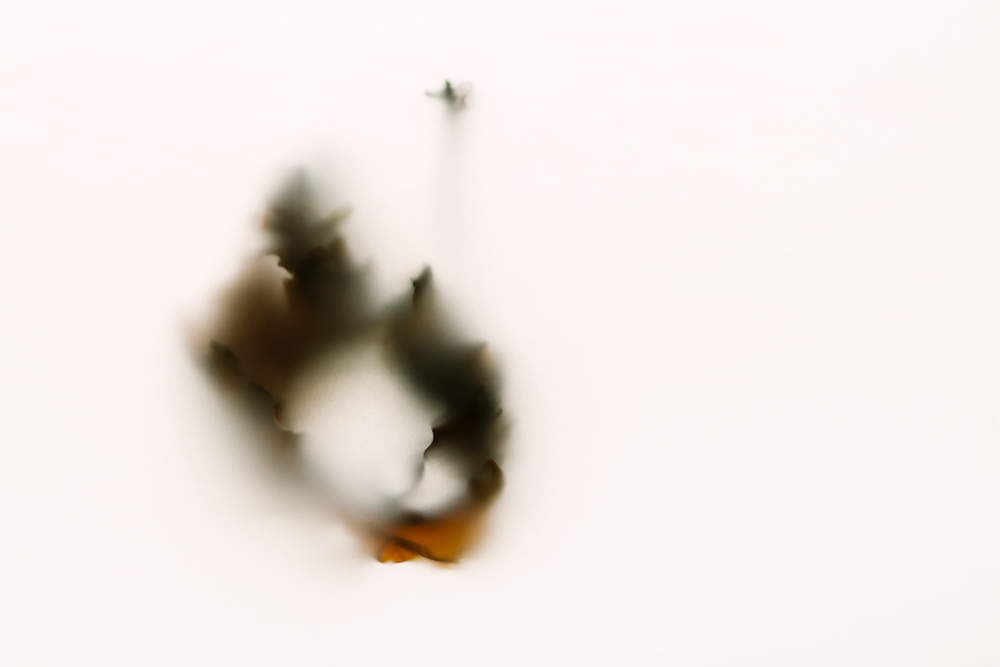 Art
Photography & words by Naomi Hill



The first time I encounter seaweed is in the hand of my best friend's mother. She offers me a piece. I taste it while my friend watches carefully for signs of rejection. Laver is salty and smells strange. I don't know if I like it or not. This is while I'm still a firm believer in lakes and clarity. I spend my childhood summers on Georgian Bay, the northeastern arm of Lake Huron. The water is clear and calm. We examine schools of minnows and pink, disgruntled crayfish. I can see the lake floor.
Origin:
1. (also origins) The point or place where something begins, arises, or is derived.
2. A fixed point from which coordinates are measured.